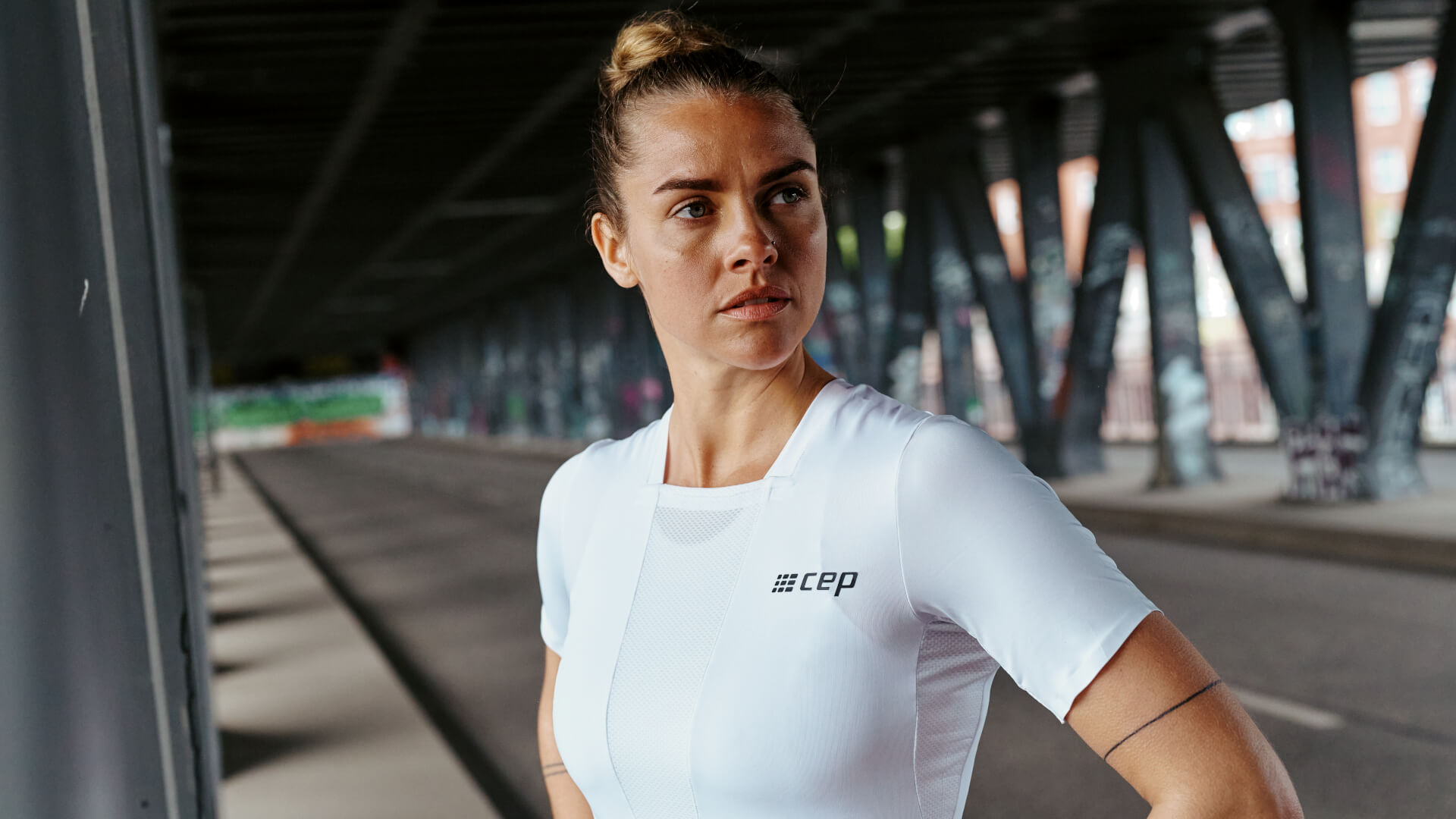 SELECTED COLLECTIONS FOR YOU
THE RUN
Ultralight
Hiking
Reflective
FIND the perfect products for your sport
Product recommendation of the month:
MIAMI VIBES 80'S SOCKS
Miami Vibes for your training runs.
Inspired by the city's sun-drenched beaches and vibrant nightlife, the CEP MIAMI VIBES 80's socks will lend a tropical touch to any running outfit and put you in an even better mood when you run – all without having to forego the unique compression technology of CEP running socks.
Get your CEP Miami Vibes 80's Compression Socks in your favourite design now!
discover the sportswear of CEP
CEP – INTELLIGENT SPORTSWEAR FOR EVERY ATHLETE
CEP is the sports brand of medi GmbH & Co. KG headquartered in Bayreuth, Germany. CEP offers a collection of shorts, tights, shirts, short socks, knee socks and sleeves for running, biking, triathlon, soccer, basketball, handball, ice hockey, riding, golf and a wide variety of other sports. CEP products enhance performance and recovery through the targeted use of compression to improve blood circulation and speed up lactate metabolism. CEP offers the right product for every athlete to achieve a perfect balance between health and performance. The superior quality of our products is guaranteed by our unmatched expertise and German production facilities.