RUN WITH COMPRESSION
Running is a trend that encompasses much more than the classic "forest run" or standard "jogging routine" – it is a sport that enjoys popularity among people of all ages and backgrounds. You'll see runners everywhere running on all kinds of surfaces. Trail running and city jogging are hot trends right now – so are workouts at all hours.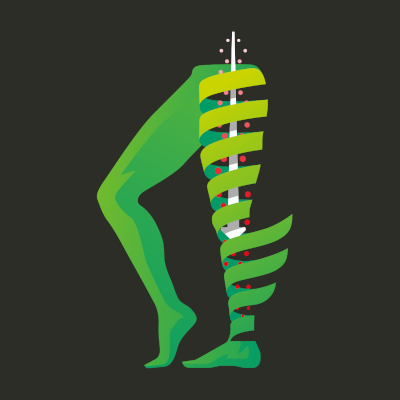 MEDI COMPRESSION FOR
LIGHTER LEGS
The precisely defined medi compression profile stimulates blood circulation while you run. This ensures an optimal supply of important nutrients to your muscles – for fresh legs.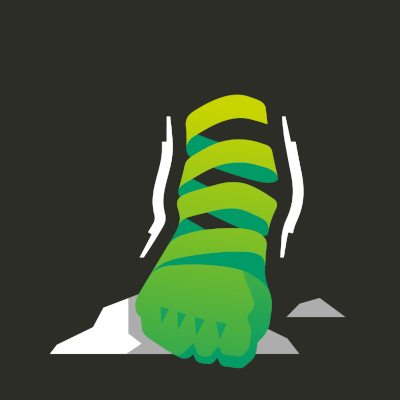 MEDI COMPRESSION FOR
JOINT STABILISATION
The precisely defined medi compression profile stimulates your muscles and joints with a deep sensory effect so that you are ready to run on any surface – for rocksteady footwork.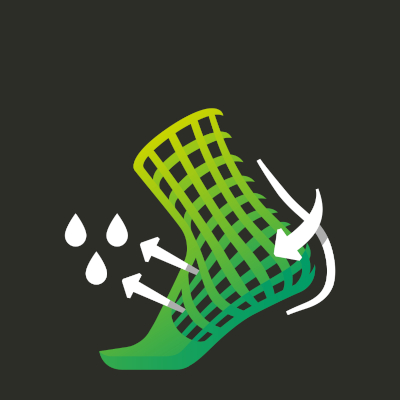 MEDI COMPRESSION FOR
BLISTER PROTECTION
Medi compression ensures a wrinkle-free fit and the moisture-wicking fabric wraps around your foot like a second skin to prevent the socks from slipping and provide protection against blisters.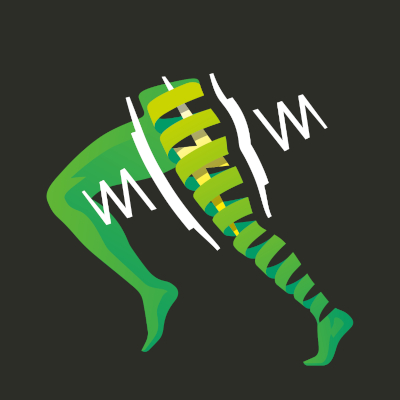 MEDI COMPRESSION FOR
MUSCLE STABILISATION
The muscles in your legs are protected against energy-consuming vibrations thanks to medi compression. For more energy when you train.
DISCOVER OUR COMPRESSION PRODUCTS
RUN SHIRTS FOR SUPERIOR COMFORT
On training runs, it´s important for your upper body to stay dry. This is precisely the effect you get from CEP Run Shirts. In fact, the high-tech lightweight fabric is extremely breathable und wicks away sweat from your skin to the surface of the shirt where moisture evaporates. Wearing these shirts give you a "feel good effect" thanks to their fit and flat seams. And the reflective tape on the front and back provides added safety when you run in the dark.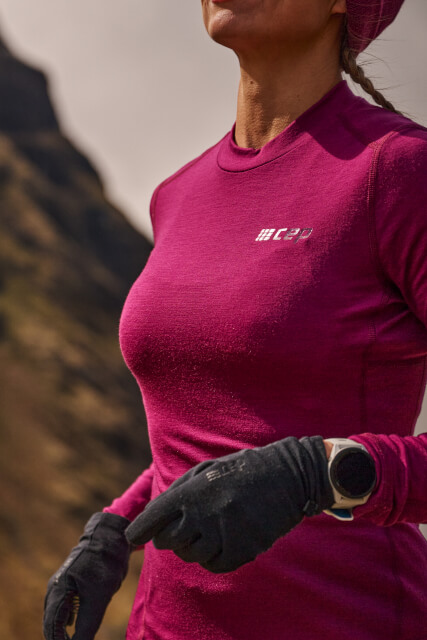 CEP – YOUR PARTNER IN RUNNING WEAR
Running takes a lot of self-discipline and endurance, but you get to decide when and where you run. You need to have high-quality equipment because it is an important component in long-term and healthy running. CEP products for runners offer ultimate comfort thanks to flat, no-chafe seams. medi compression with its specially designed compression profile stimulates blood circulation and makes your skin feel firmer. The high-tech fabric also stabilizes your joints and muscles.