Fall. In Love. With running.
Fall in love with running again this autumn.
CEP developed the PINSTRIPE COMPRESSION Socks to help you experience the pure joy of running. Thanks to the proven compression technology, the PINSTRIPE Socks are the perfect fit for every running shoe and level – they are the ideal running socks for every day of fall, and they feature a new, timeless pinstripe design.
Pinstripes are a true classic. Who hasn't admired a perfectly tailored, pinstripe suit? Pinstripes have a business-like, formal feel, yet also lend a hint of elegance and sophistication. CEP is reviving pinstripes with a modern style featuring bold stripes in the new PINSTRIPE COMPRESSION Socks. Available as Mid Cut and Tall Socks.
Fall. In Love. With Running. With the CEP PINSTRIPE COMPRESSION Socks.
CEP Pinstripe Compression Socks. For endless runs of joy.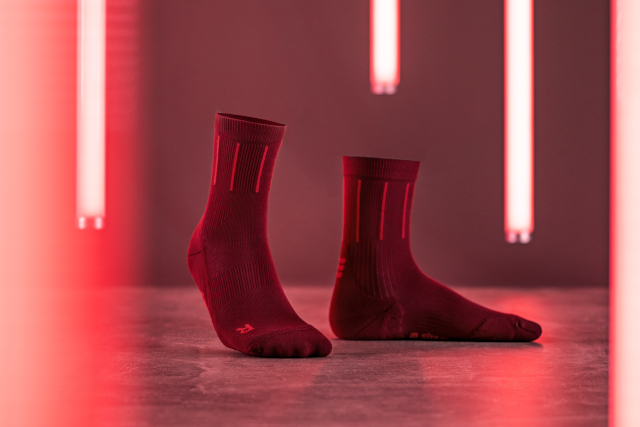 MEDI COMPRESSION FOR JOINT STABILIZATION
Deep sensory stimulation stabilizes joints and muscles every step of the way to help reduce your risk of injury.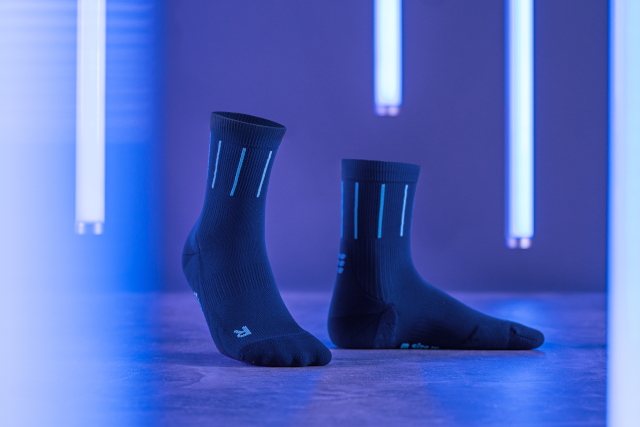 MEDI COMPRESSION FOR NO MORE BLISTERS
The compressive fit and pleasant blend of materials wrap around your feet like a second skin to reduce blisters to a minimum.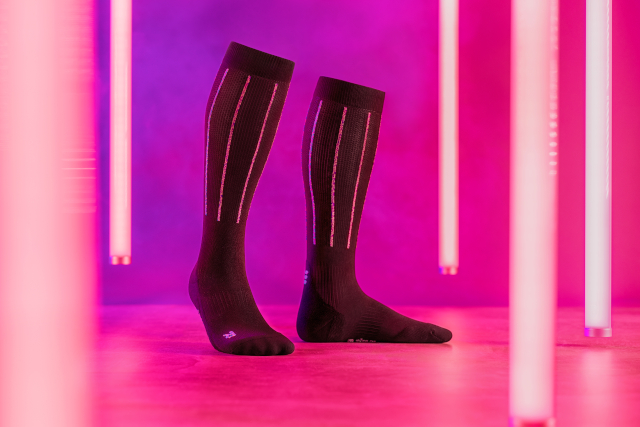 MEDI COMPRESSION FOR LIGHT LEGS
The PINSTRIPE Tall Socks offer you the ultimate compression effect: light legs thanks to an improved supply of nutrients and fewer exhausting muscle vibrations.