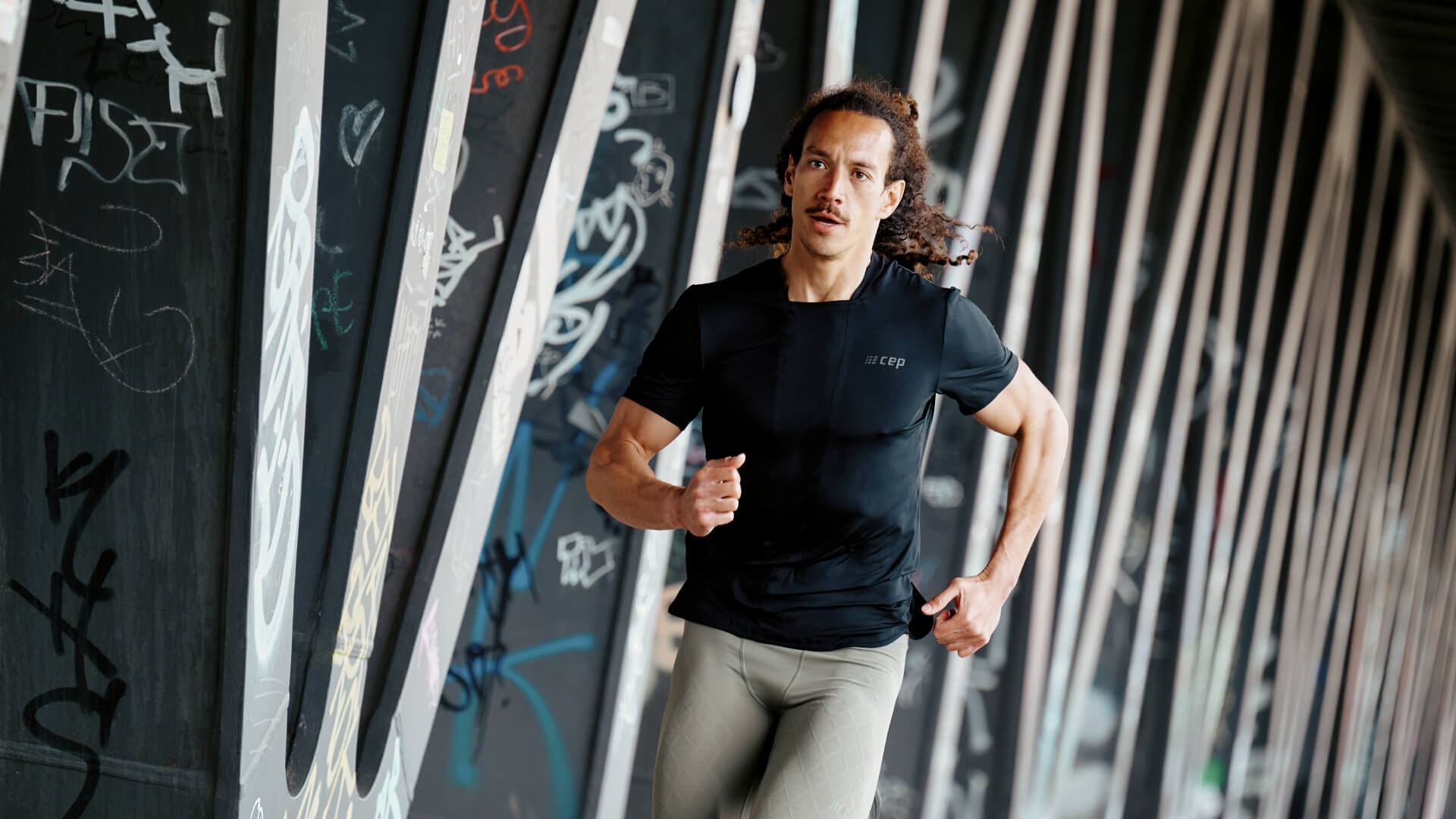 SELECTED COLLECTIONS FOR YOU
THE RUN
Ultralight
Hiking
Reflective
Discover the sportswear of CEP
Product recommendation of the month:
MIAMI VIBES 80's SOCKS
Miami Vibes for your training runs.
Inspired by the city's sun-drenched beaches and vibrant nightlife, the CEP MIAMI VIBES 80's socks will lend a tropical touch to any running outfit and put you in an even better mood when you run – all without having to forego the unique compression technology of CEP running socks.
Get your CEP Miami Vibes 80's Compression Socks in your favourite design now!
FIND THE PERFECT PRODUCTS FOR YOUR SPORT
SPORTSWEAR BY CEP FOR MEN
The clothing of CEP has been specially adapted to the individual sports and their requirements. At the same time, CEP's products are adapted to the different body types of women and men, so that the socks and stockings, shirts, pants and sleeves can fit perfectly and this support you optimally. By the different stitching, CEP's garment fits like a second skin, preventing blistering and scouring the skin in exercise-intensive sports. As a result, you can always concentrate fully on your goal, taking your performance to a whole new level.